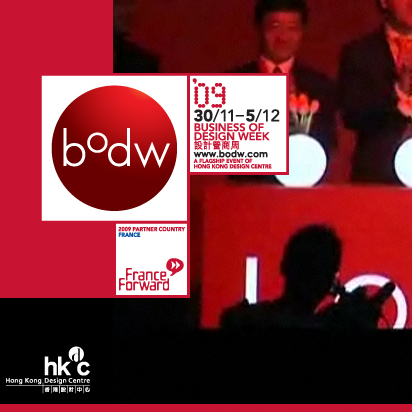 L'Ecole de design Nantes Atlantique will participate in the Business of Design Week 2009 in Hongkong from the 2nd to the 5th of December. Part of the France Forward exhibition area organised by the French agency for industrial creation promotion APCI and the agency for international development Ubifrance, L'Ecole de design will showcase its students works and participate in a workshop entitled "Universal Design Versus Cultural Identity : The French Approach".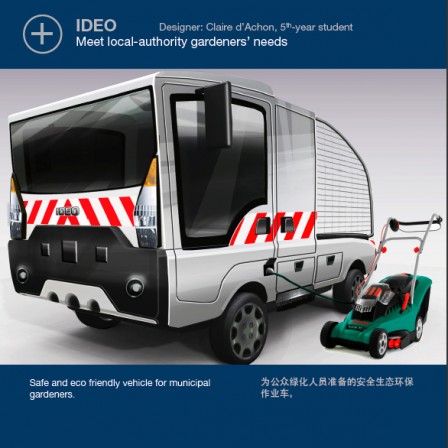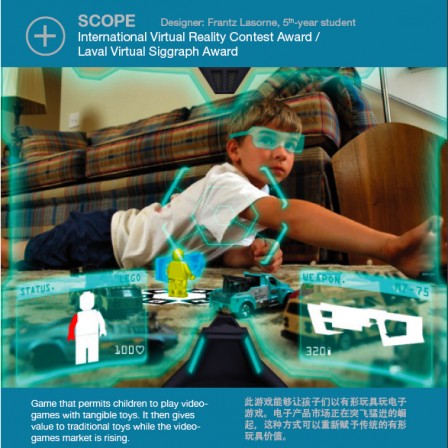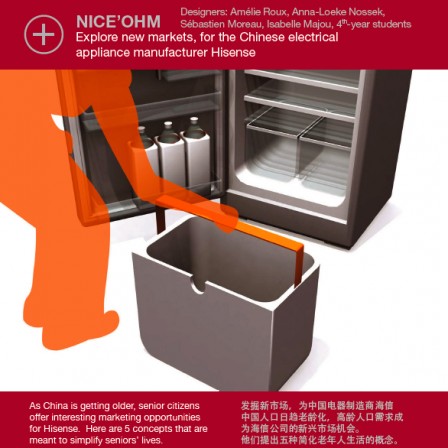 Business of Design Week (BODW) is now on Asia's leading conference dedicated to design, innovation and brands. This pre-eminent conference and forum brings the best of the global design world to Hong Kong. Organised by the Hong Kong Design Centre since 2002, BODW has aimed to encourage businesses to unleash the power of design by focusing on the vital relationship and complex interplay between design and business.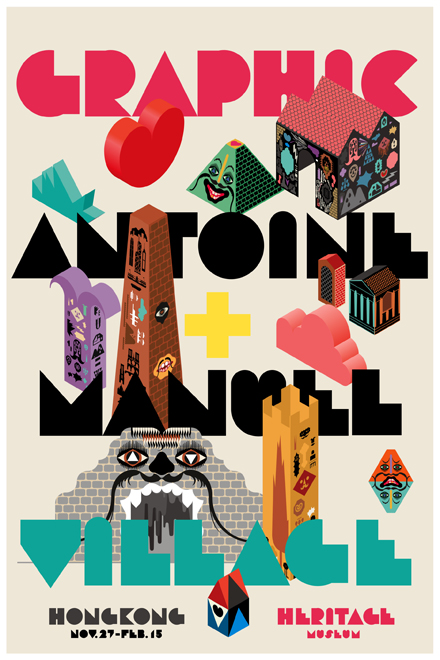 France Forward, an event within Business of Design Week, will be the opportunity for France to promote French design studios, schools and present French renowned designers and architects such as Matali Crasset, Véronique Gautier from Jean-Paul Gaultier, Jean-Marie Massaud, Jean Nouvel, Mathieu Lehanneur, Gaspard Yurkievich, Patrick Blanc, Patrick Jouin, Manuel Warosz and Antoine Audiau.