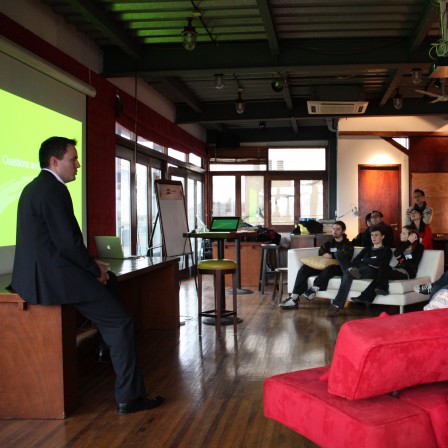 Philipp Michel from PAE Design Talent
On the 28th of November, L'Ecole de design Nantes Atlantique has celebrated its first anniversary in China.
About 100 visitors came and listened to the conferences and enjoyed the cocktail party all along the afternoon and evening at BAU-Brearley Architects and Urbanists studio on Fuxing road, Shanghai.
Philipp Michel from PAE Design Talent opened the ceremony and explained to the students what were the keys to find a good design job in China and elsewhere. Philipp Michel used to work for the famous recruitment company Michael Page. He now leads a Beijing based recruitment company specialised in design and creative jobs.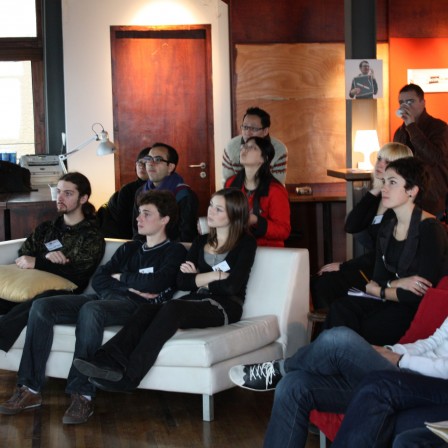 Gwénolé Lefebvre and Marc Rambaud from Gwen Design
Then Gwénolé Lefebvre, a former student from L'Ecole de design Nantes Atlantique explained how he built his design agency in China : Gwen Design. After 3 years of experience in China, he now leads a 6 people design studio in Shanghai. His favourite projects are the outdoor space of Le Bar Rouge, Mr and Mrs Bund Restaurant, Sin Resto and a noodle shop within the Forbidden City in Beijing in cooperation with Kenneth Ko. He recently employed Marc Rambaud, another former student of L'Ecole de design Nantes Atlantique, that is in charge of the product design projects at Gwen Design.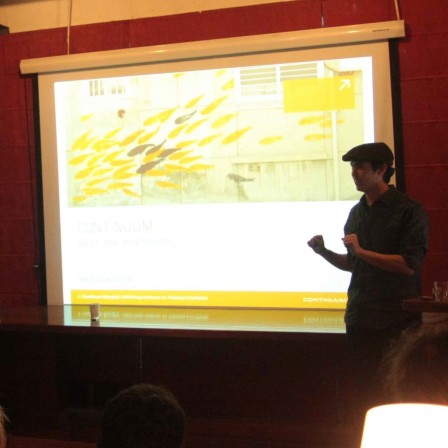 Chris Hosmer from Continuum
Chris Hosmer, the founder of Continuum Shanghai presented his company philosophy and explained what was his view of a good designer. He bewitched his audience so much that nobody wanted him to stop his speech.
We then presented a documentary by Gary Hustwit "Objectified".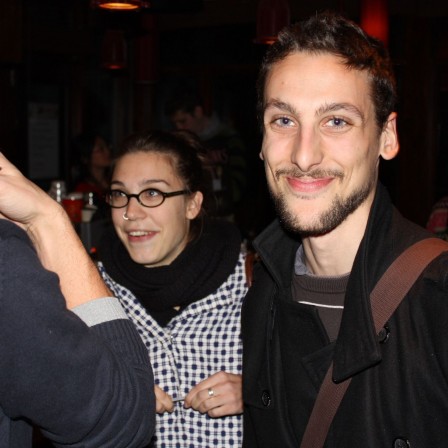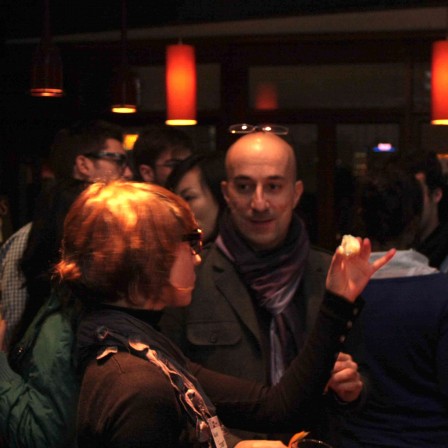 Luigi from Dedo Design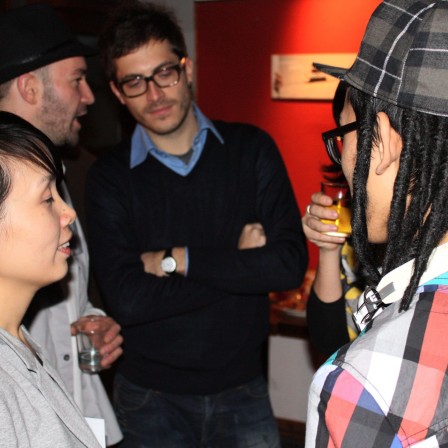 Adrien Nazez from Harigata, a former student at L'Ecole de design Nantes Atlantique and Liu Lidan (left) from XL+ Design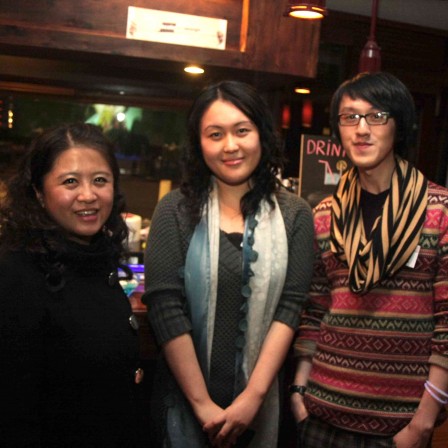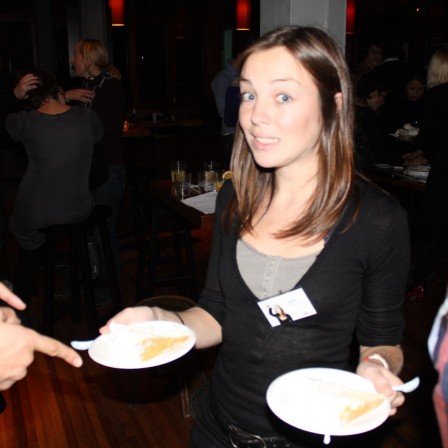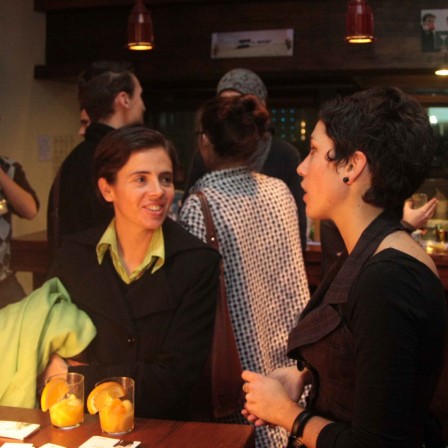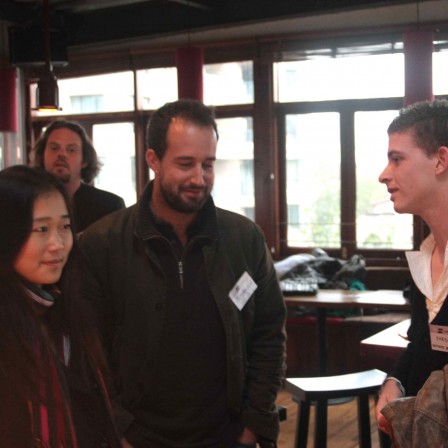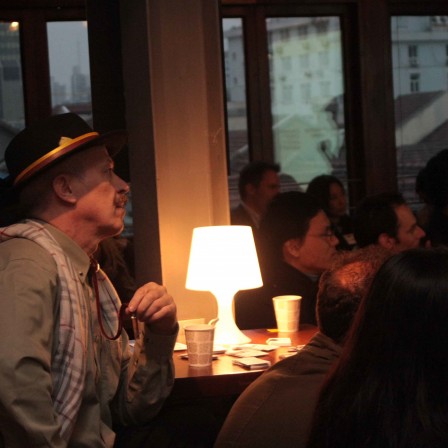 Frans Vandenbosch, consultant in car design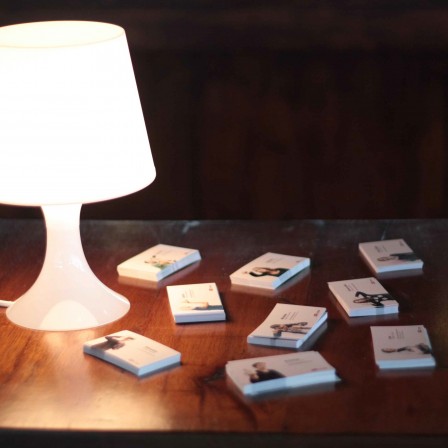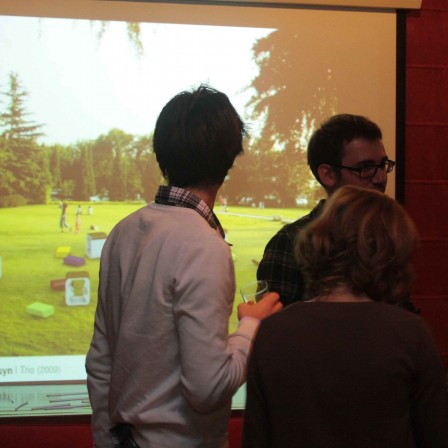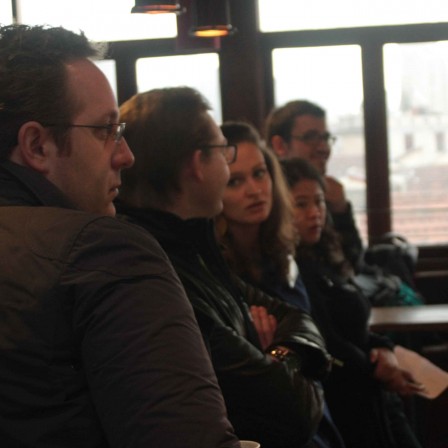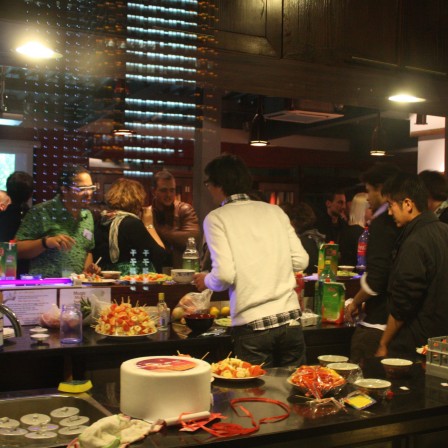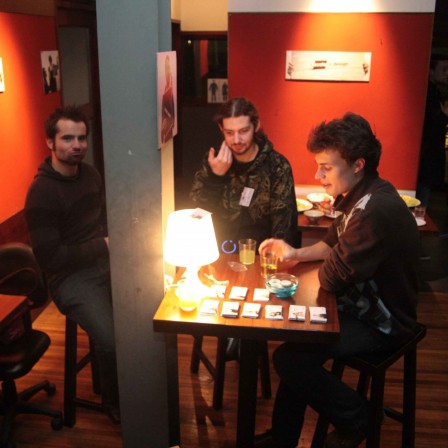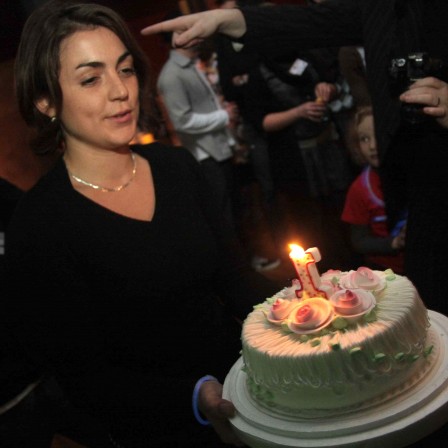 After one year of activity in China, the annual figures and facts of the China based campus of L'Ecole de design Nantes Atlantique speak for themselves:
- 750 Hours of class
- 150 China-based teachers and professionals gathered in a strong network
- 38 Master's degree students
- 38 Four-month design internships in China-based companies such as Kohler, Supor, Microsoft, China Bridge International, Black and Gold, Naço, Eno, Pega Design, Design and Architecture…
- 35 Conferences on design and other related topics : Suzette Tsang from Nike, Kyle Shiau from Pega Design, Pascal Novis from SEB-Supor Group, Arnaud Debane from EM Lyon, Lynnette Chan that worked at IDEO Shanghai, Jon Li from Asentio
- 2 Major product design workshops with top-tier Chinese groups Hisense and Supor
- 2 Active blogs on design and on pedagogy : chinadesign.lecolededesign.com and crossculturaldesign.lecolededesign.com
- 1 Active online community group on Linkedin "China Design Group"
- And 1 Passion: Creativity!