On Friday the 27th of February, the students have been to the Qingdao French Alliance for a curious event: a "Speed Meeting" with Chinese students.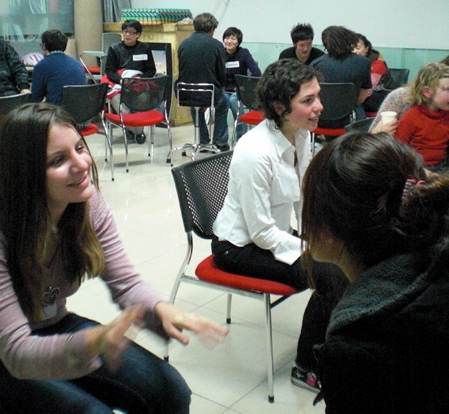 Willing to understand China better, they thought that follow Robert Stevenson's thought would be a great way to reach their goal: "we are all travellers in the wilderness of this world, and the best we can find in our travels is an honest friend". So they decided to seek for their best Chinese friends in a place where they would be sure to find young people they can communicate et share things with: the French Alliance.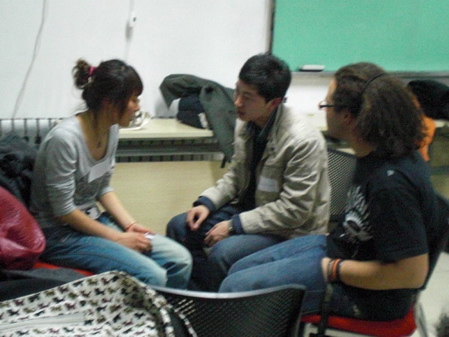 In the evening, the 8 French students met with 12 Chinese students. To find their "soul mate", 5 minutes with each single Chinese student were given.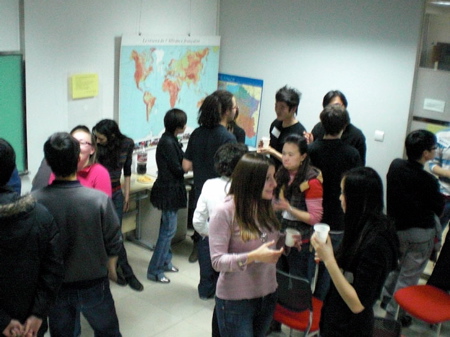 At the end, everybody had found its Chinese friend. The journey could begin.