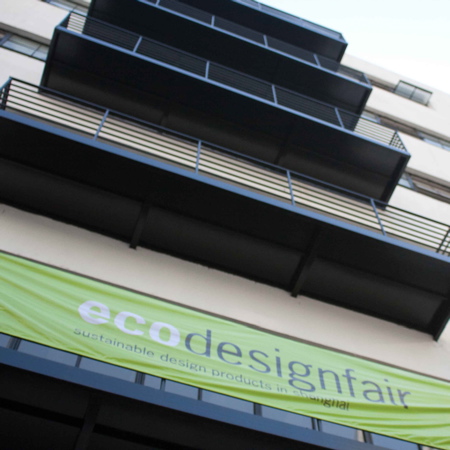 On April 18, 2009 the 13 students enrolled in the curriculum offered by L'École de design Nantes Atlantique's Chinese subsidiary seized the opportunity to showcase their projects during the international Ecodesign Fair 2009 held in Shanghai.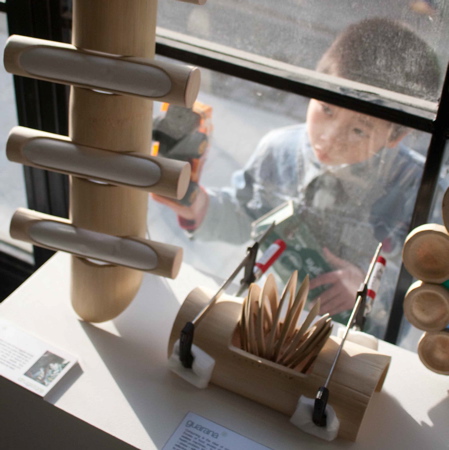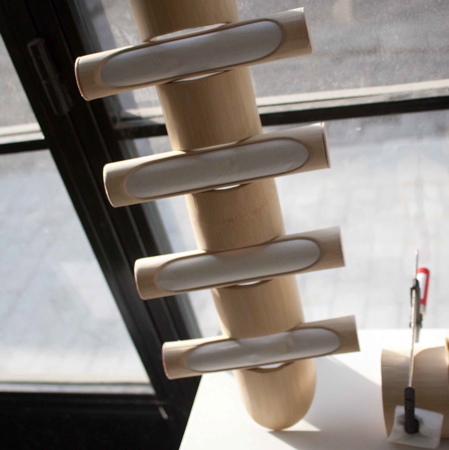 As part of an assignment revolving around the theme "Light my Bamboo" the 13 young designers-to-be centered their efforts on this good-value-for-money raw material.
After researching the topic for quite a while they eventually came up with a new concept : a new type of drugstore dedicated to homeopathic treatments meant to cure modern-day diseases such as asthma, the flu, obesity, diabetes.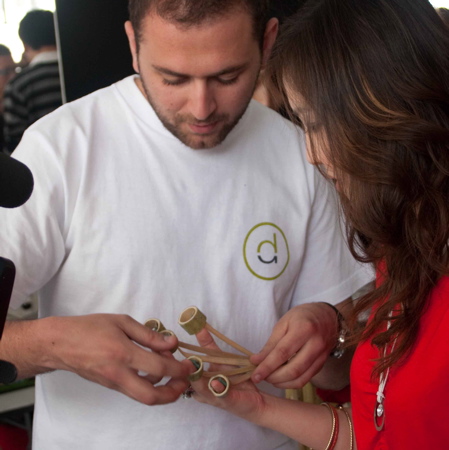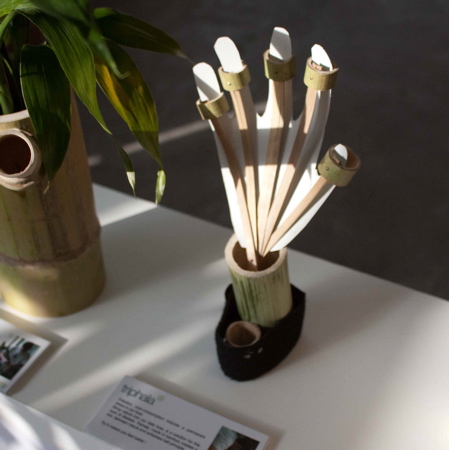 The specificity of the drugstore thought up by our students lies in its all-bamboo range of products. Not only do the items sold in the store help customers heal their ailments but through their shape and use those items also have a deep impact upon the customers' body and mind.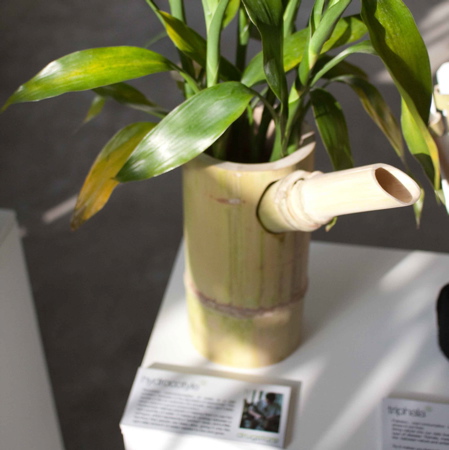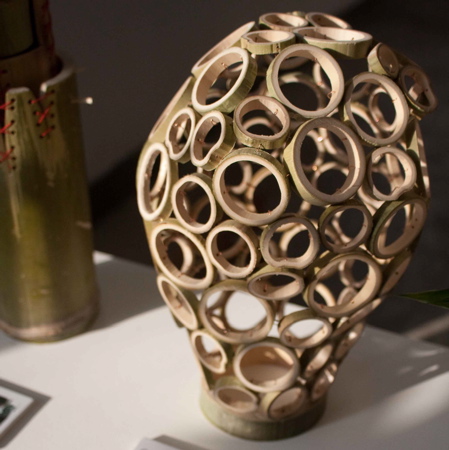 This outstanding exhibition – infused with a poetic hue and a sense of committment in the meantime – has aroused the interest of many a journalist and local visitor.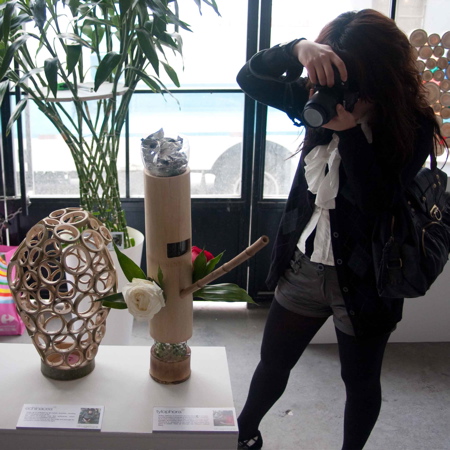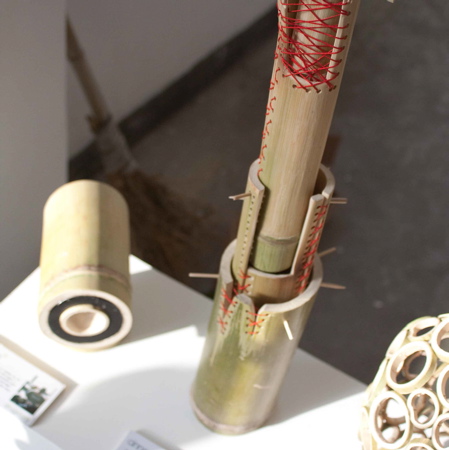 Maud-Andréa Bidet
Coordinator for L'École de design Nantes Atlantique's
Chinese subsidiary