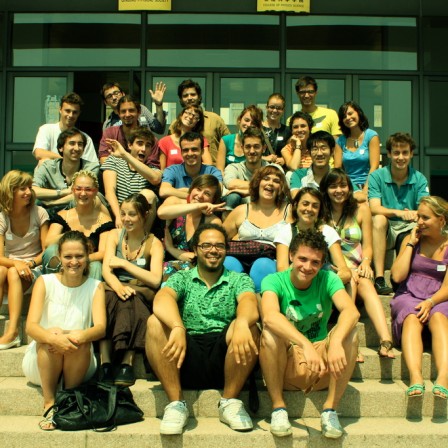 4th year students just arrived in Qingdao where they will study design for 2 years. They happen to be 20 this year which is more than last year (14 students). They come from various backgrounds: Product design, Interior design and Interactive design.
They will leave soon to Shanghai and Beijing where they will do a 5 month-internship in their field. They will then come back to Qingdao for 2 more semesters: one filled with numerous design projects with companies like Haier, SEB-Supor and one dedicated to their personal final project.
We wish them good luck for this new year 2009.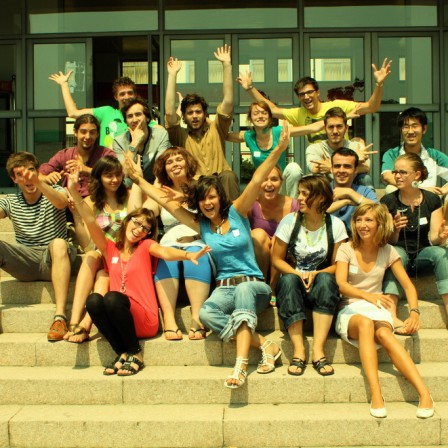 From left to right / up to down:
Jules Charbonnet, Pierre-Emmanuel Obéniche, Benoît Vitoux, Clarisse Simonneau, Michael Denié, Victor Bruzeau, Chen Song, Sylvain Gallard, François Rousseau, Anaëlle Perney, Géraldine Thomas, Agathe Philippe, Nicolas Roux, Alice Drougard, Pauline Guérin, Céline Legrand, Aurélie Moyon, Laure-Anne Caillaud (missing: Lucie Bolzec, Adrien Olczack).
From left to right / up to down:
Nicolas Hubert, Cécile Guillet, Isabelle Majou, Anne-Claire Mahéo, Antoine Persyn, Lise Picard, Quentin Tableau, Sébastien Moreau (missing: Anna-Loeke Nossek).