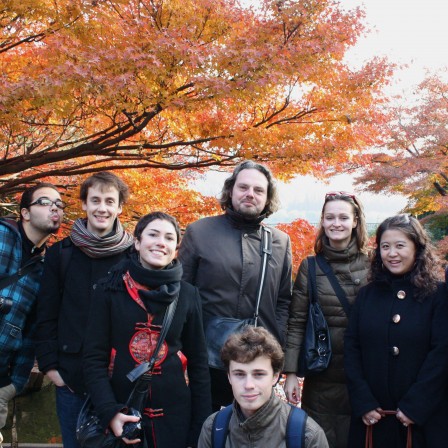 On the 30th of December 2009, the 5th year students of the Chinese design school of L'Ecole de design Nantes Atlantique visited Hangzhou 杭州, one of the Chinese citizens favourite town in China.
This visit was a great opportunity for the students to discover China's beauties and get to know China's culture better.
After a visit to Supor factory, they went for a walk around the famous Zhejiang province 浙江省 fresh water lake : West Lake 西湖.