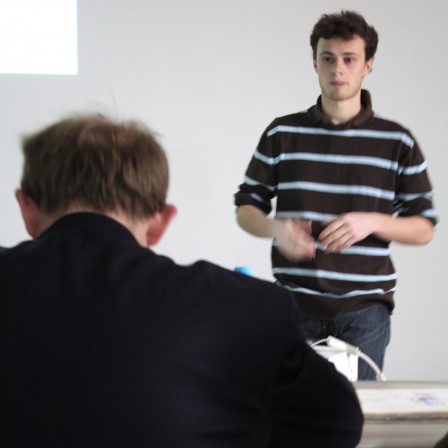 On Tuesday the 23rd of February, 5th year students presented their final year projects to the jury. This one was made of 4 people:
- Michel Grenier, Executive director at UTSEUS Sino-European School of Technology,
- Marie-Chantal Piques, Consumer goods Manager at Ubifrance (French Embassy),
- Thibault Poyet, Design Manager at CBD (Beijing),
- Olivier Baleix, Founder and General Manager at Impacct (textile).
All the 20 4th year students also attended the event.
The jury has been really pleased by the students work.
The next and final step will be in Shanghai on the 6th of September 2010 : the final jury.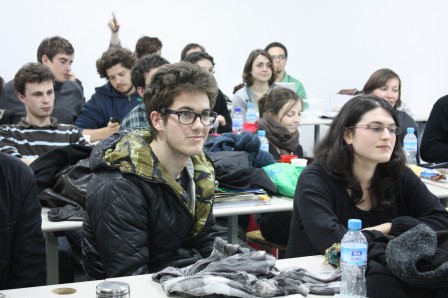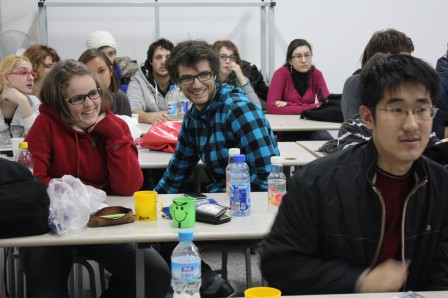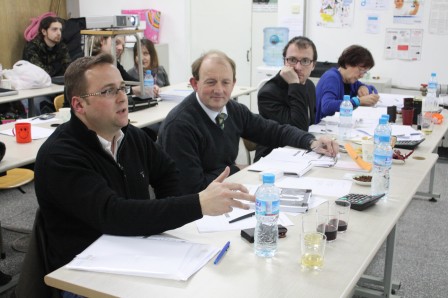 Olivier Baleix, Michel Grenier, Thibault Poyet and Marie-Chantal Piques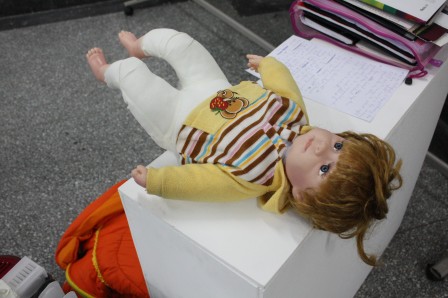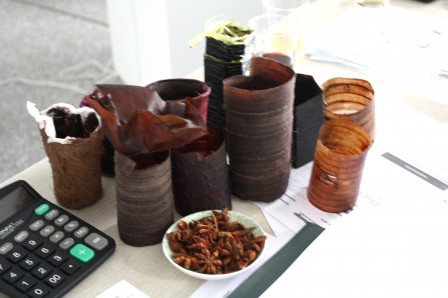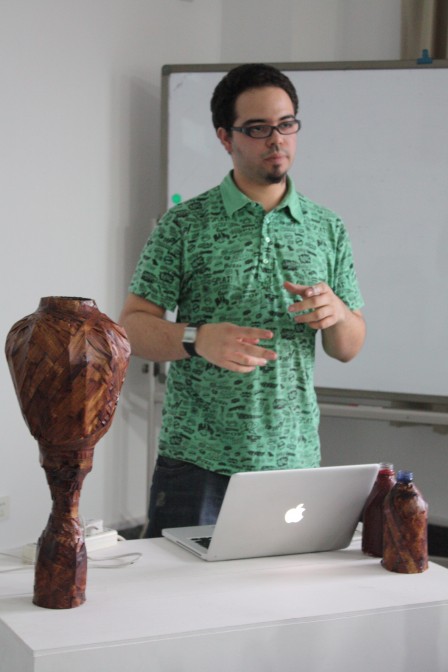 Quentin Tableau, presenting is lacquer project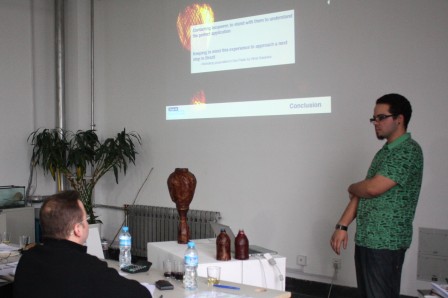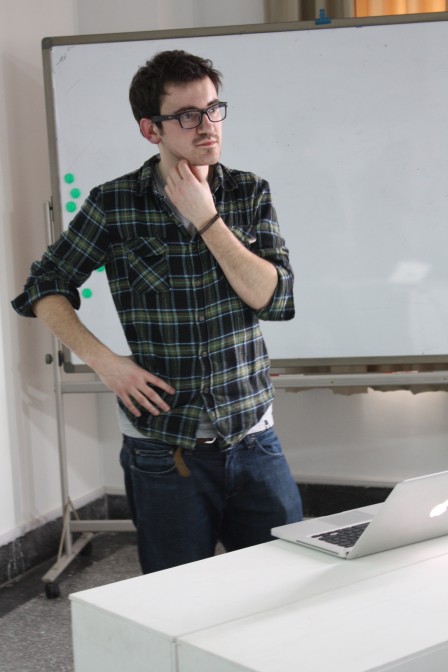 Nicolas Hubert, presenting his project on the copy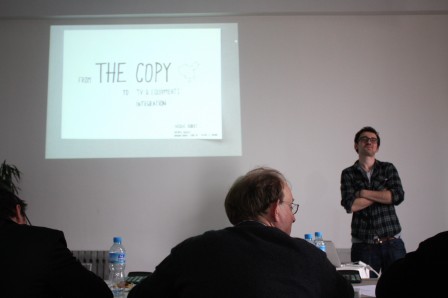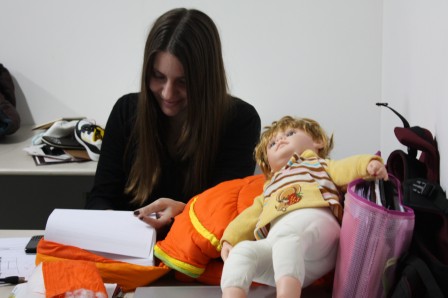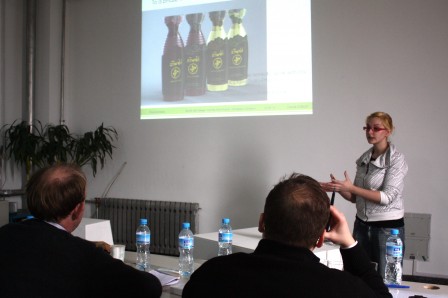 Cécile Guillet, presenting her project on Chinese wine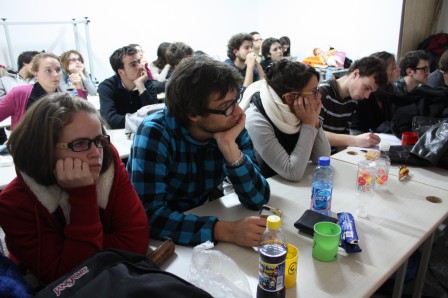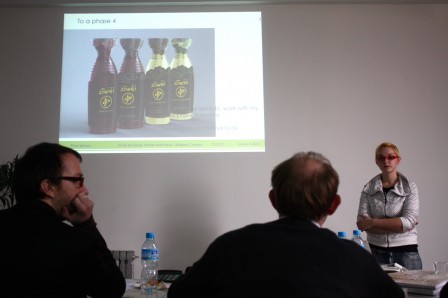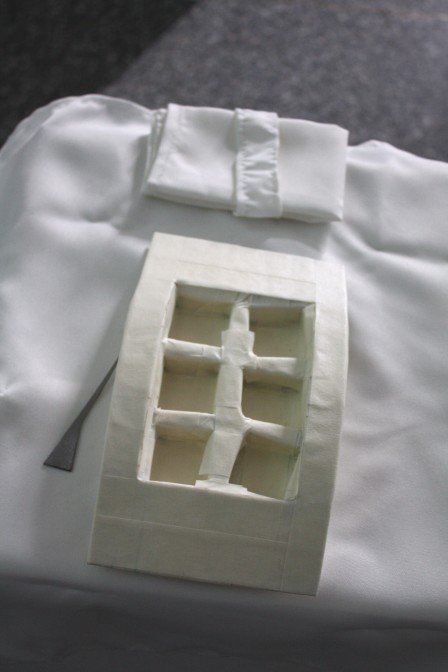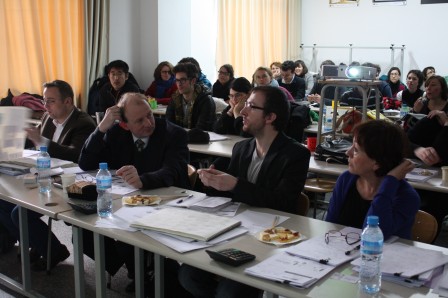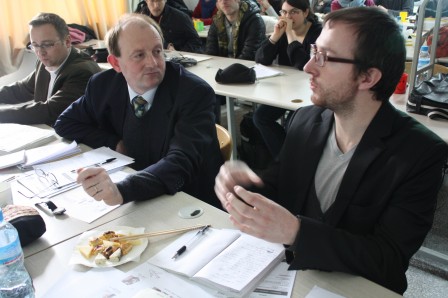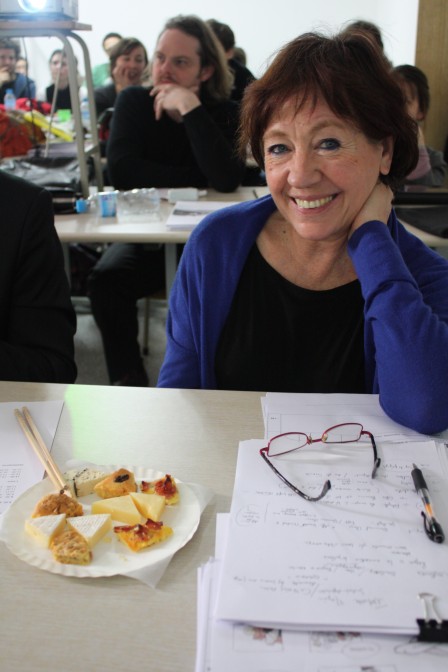 Marie-Chantal Piques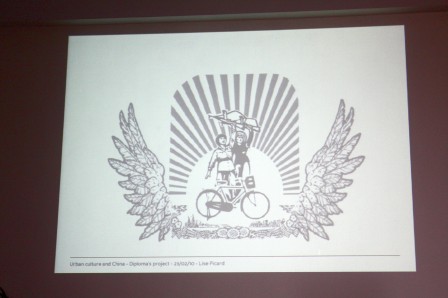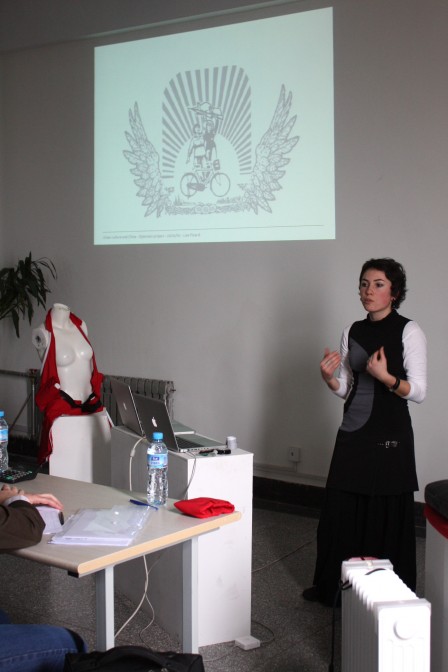 Lise Picard, presenting her project on bike accessories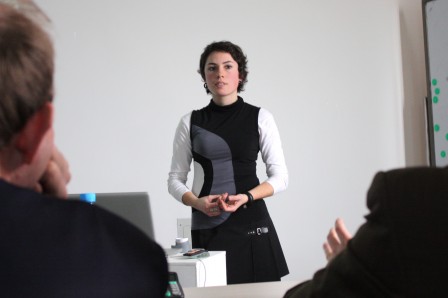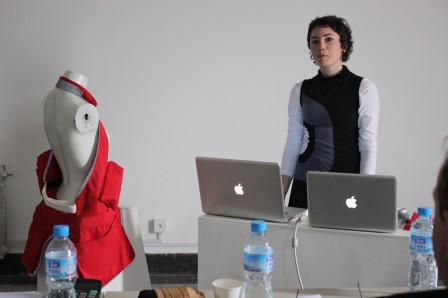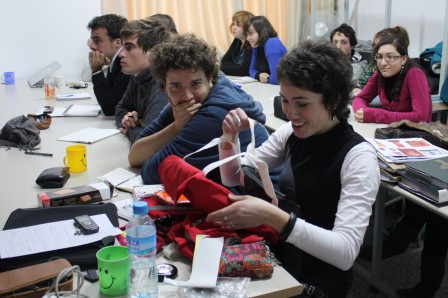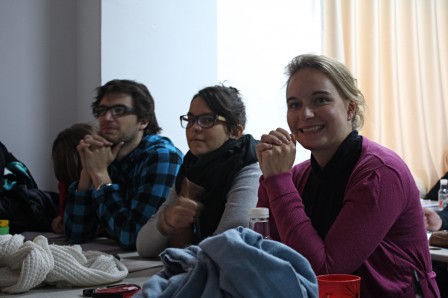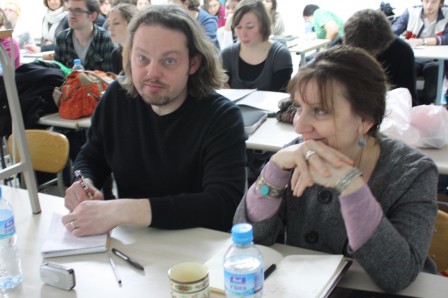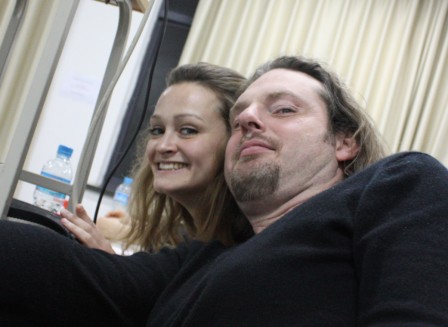 Maud-Andréa Bidet, PR Manager, and Frédéric Bonin, Head of Studies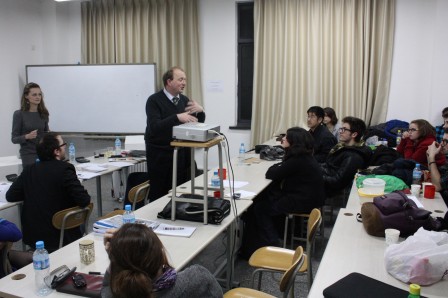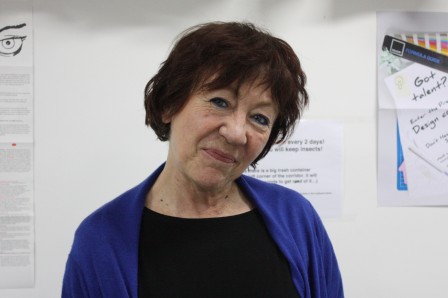 Marie-Chantal Piques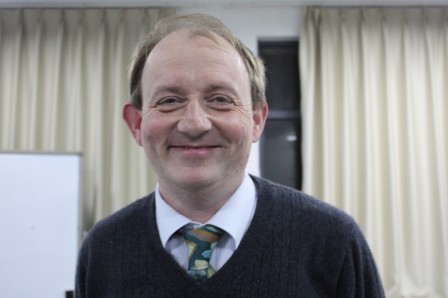 Michel Grenier
Thibault Poyet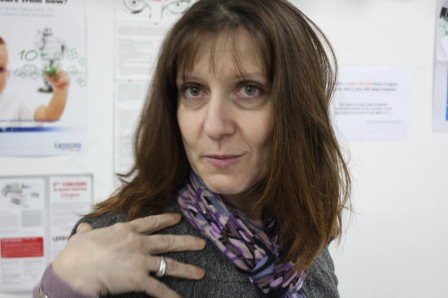 Christine Biancarelli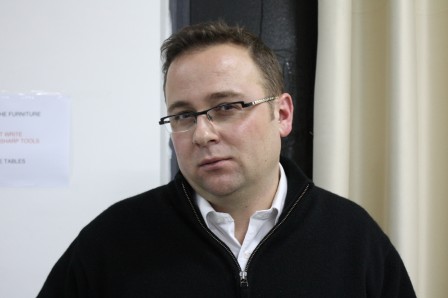 Olivier Baleix